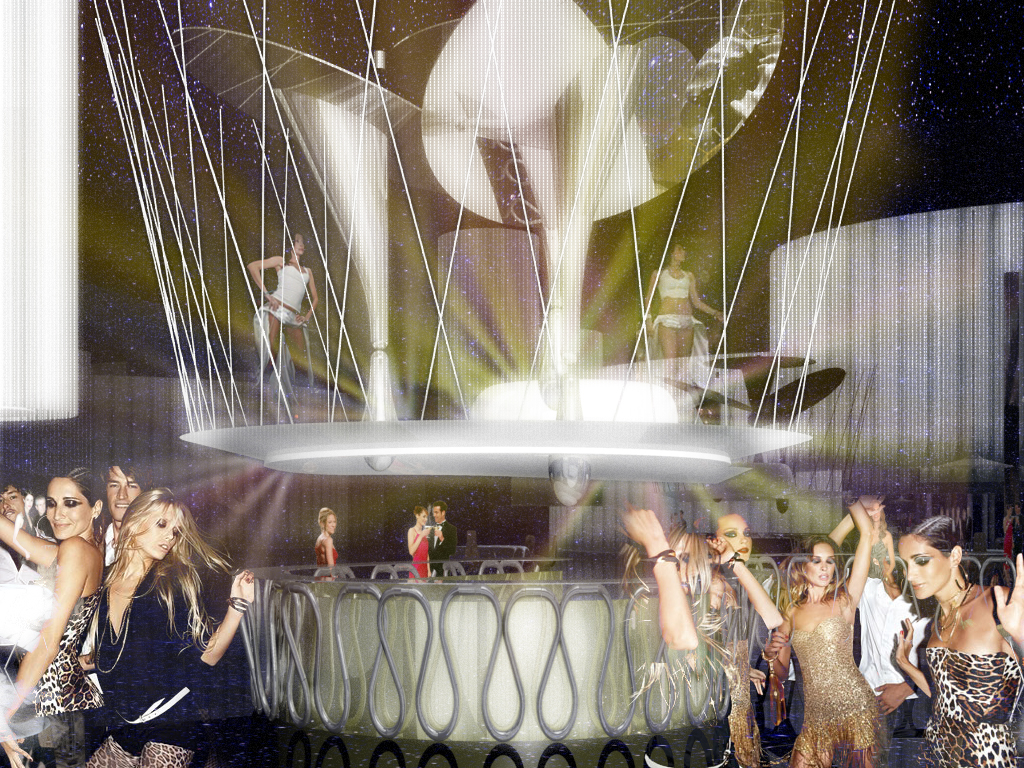 An event invite popped into my in-box this morning. Nothing unusual about that. As with most cities, there's events every night of the week in Dubai. But my response was, perhaps not the usual:
It starts at what time???? (10 pm)
Who on earth is that dj????
On a Sunday??? (Sunday is the equivalent of our Monday here)
To be fair, my colleagues who we are also invited, and are a fair few (ahem) years younger than me, all had the same reaction. Not just me that's getting old then!
It's at the new
Cavalli Club
, opened by, yes you guessed it, Roberto Cavalli. I haven't been in yet (which is a shameful admission when it's been open for at least 4 months) so my curiosity to see just how over-blinged it is may outweigh my desire to stay in my pj's...will keep you posted.