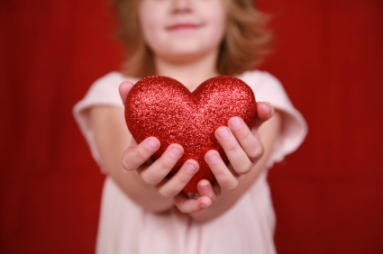 A lot of communication here in Dubai is either via word of mouth or the internet. I'm not ashamed to say I met a couple of my closest friends here through a brilliant
site designed just for women
. So when I needed to get rid of some rollerblades (completely ill-thought through unwanted gift – less said about it the better!) my first port of call was aforementioned website.
No sooner had I posted a message (literally about four minutes later) offering the blades free to a good home than a lovely lady called Miriam got in touch. Her husband works in the Burj and she collects him from the office each night. She could be at my office to collect them that evening (two hours later). The power of the internet!
And collect them she did. We did a quick handover outside my office. She was thrilled to receive them (she'd wanted some for ages but they are stupidly over-priced here) and I was thrilled to be rid of them – they've been taking up space in my office cupboard for the last fourteen months and have only been worn once. She was so thrilled that she nearly cried. So I nearly did too. All in a day's work!